Introducing the latest in tech suit innovation: the TYR Venzo™.

As the first and only technical suit in the industry to analyze drag from a microscopic perspective, the TYR Women's Venzo™ Camo Open Back Swimsuit utilizes ultra smooth fiber to thread a frictionless, durable fabric. Designed with state-of-the-art Surface Lift Technology™, the VZCUOB6A prevents water from permeating its fabric, resulting in higher body position in the water.
In addition, a patent pending taping and inner textile design known as the suit's Endo Max Compression Cage™ provides a shield of support for the abdominals, obliques and quadriceps. This cage not only creates a snapback effect in the water but also helps to increase distance per stroke. Working in tandem with this technology is the Venzo's Seamless Exo Shell™, a sleek construction geared toward streamlining body position. Finally, the Venzo's bonded Endless Straps™ provide athletes with a state-of-the-art combination of comfort and stability as they move effortlessly through the water.
TYR Sport is proud to note that the Venzo™ is manufactured in the U.S.A of imported goods.
TYR Fabrication: 70% Nylon / 30% Lycra Spandex
VENZO™ FRICTIONLESS FIBER CONSTRUCTION™
Heavyweight - 145 GSM (grams per square meter) for controlled muscle undulation and reduced drag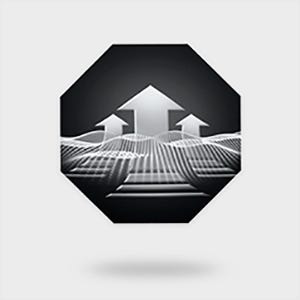 SURFACE LIFT TECHNOLOGY™
Surface Lift Technology prevents water from permeating the fabric, resulting in higher body position in the water.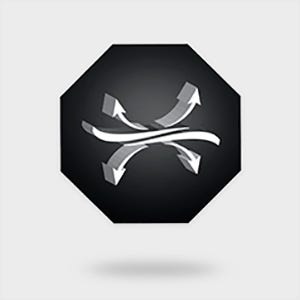 20MM SUPERSONIC FLEX BONDING
Advanced engineering allows fully bonded seams to conform and stretch with the swimmer's body, resulting in a precisely fitted, ultra compressive suit that won't restrict natural movement.